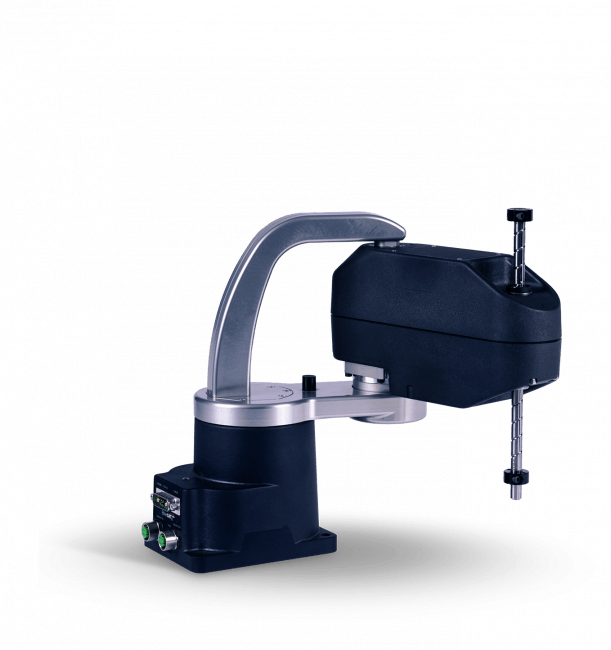 #Mecademic launches its new website, to be discovered without further delay! Visit www.mecademic.com for more information.
You will find new sections, application examples, adapted accessories and everything you need to get your future development off to a good start.
Also a preview of their new high-performance Scara robot awaits you!