Medusa / Force and torque 6 axis sensor
Horosys SA presents one of the 6-axis force and torque sensor (Fxyz and Mxyz) developed by Bota Systems.


The Medusa 6-axis digital load cell is ultra-compact and provides accurate force and torque measurements for precision control in some of the most demanding applications in industry and research. Fully integrated electronics and software reduce integration time and streamline the force sensing process.


The compact housing includes embedded electronics, 6 DoF IMU, temperature sensors, and software integration with TwinCAT, ROS, LabVIEW and MATLAB®.



Due to its size, this sensor fits particularly well with the Meca500 robot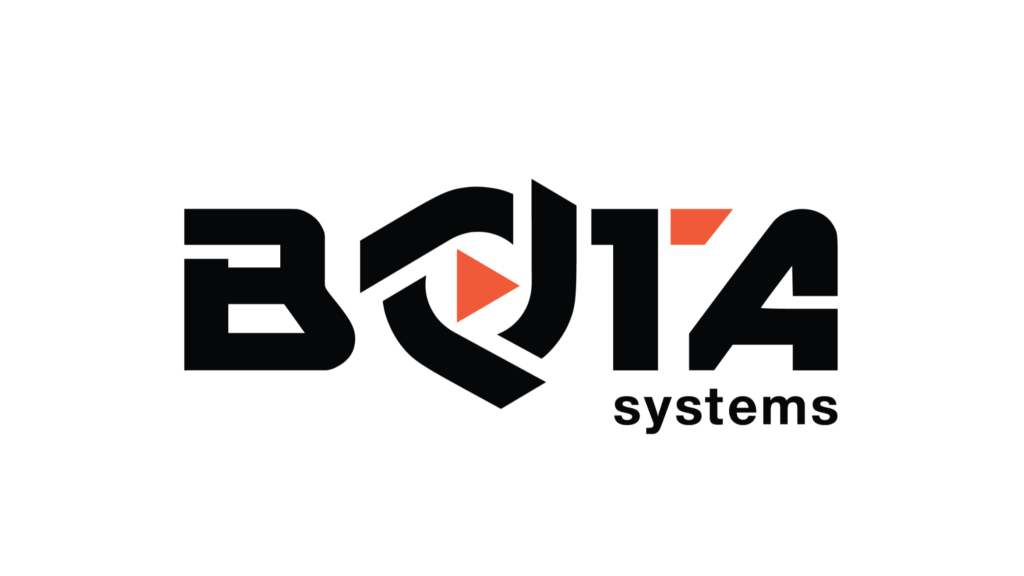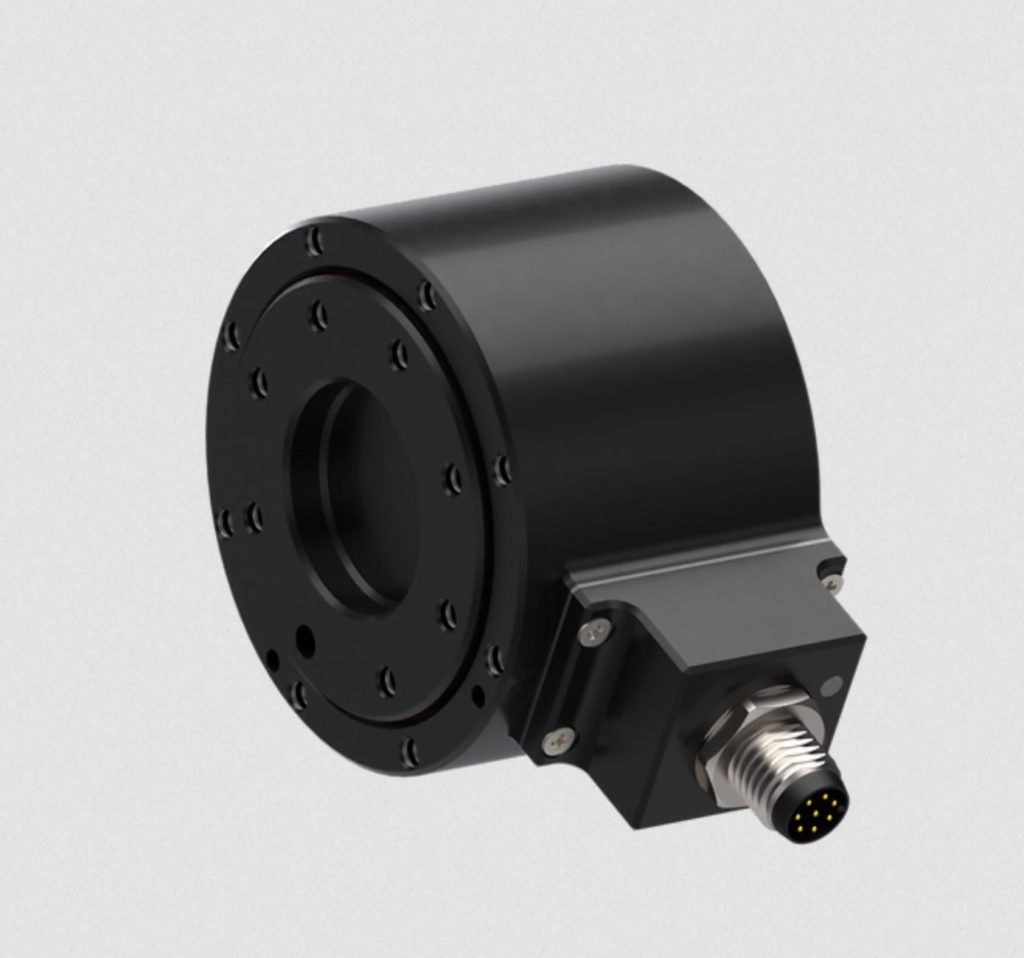 ---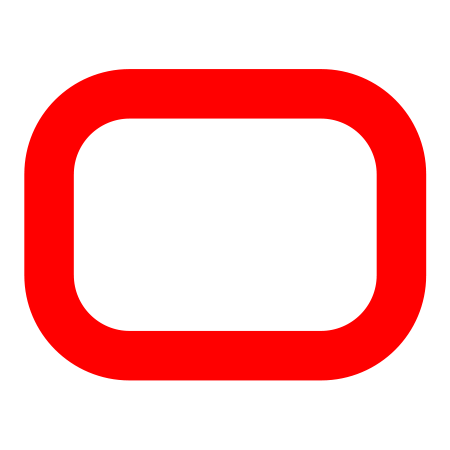 ° Force range (Fx, Fy, Fz): 400 N, 400 N, 500 N
° Torque range (Mx, My, Mz): 5Nm, 5Nm, 8Nm
° Size: 48x32mm
° Weight: 117g
° Accuracy: <2%
Etc..

=> All data available in the sensor documentation.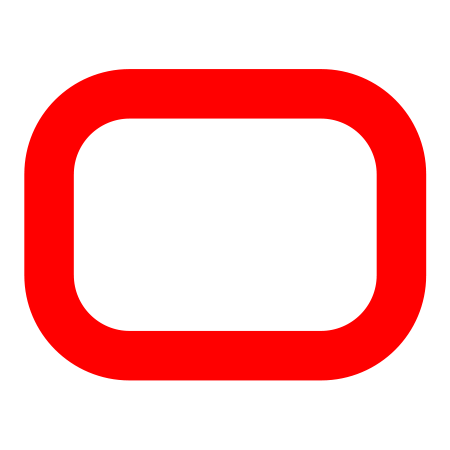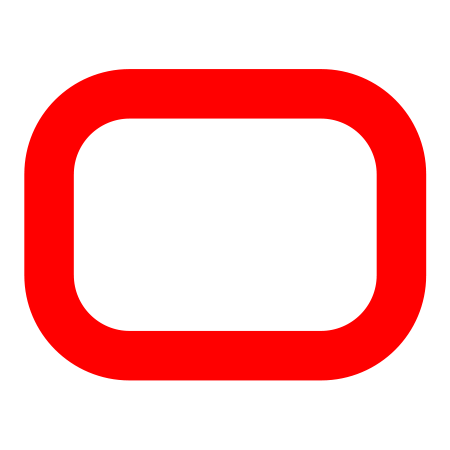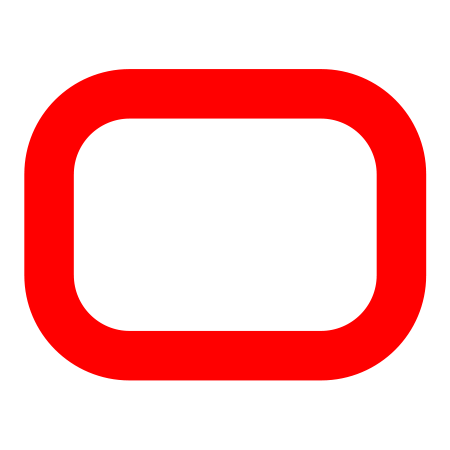 ---