HoroPress P100 / Compact press
Compact and ergonomic
From all the embedded intelligence in its base, this press is fully transportable easily, quickly and will occupy a minimum of space on your workspace.

Precision
Thanks to the special cylinder which has a ball bushing with recirculation and its axial stop we guarantee a very high rigidity and repeatability of positioning.
Settings
Using these different settings (axial stop, pressure limiter with digital display, hold time in low position, etc.) you can easily adapt these parameters to your process.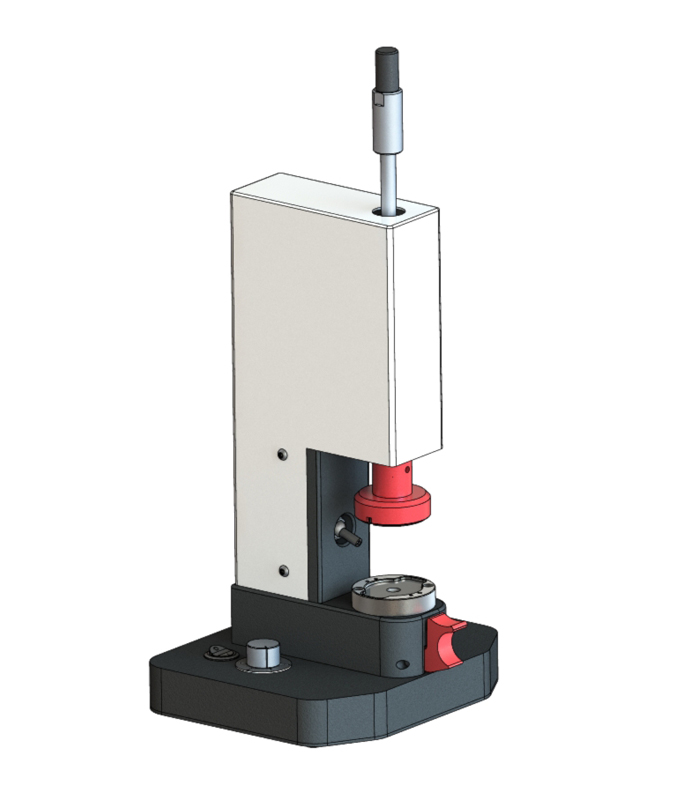 ---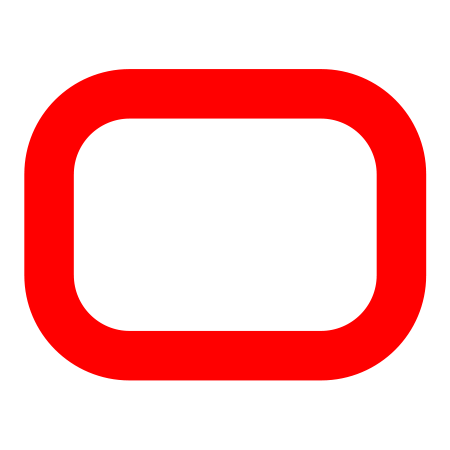 ° Typ of press :
Pneumatic, rigid ball guide, precise and with integrated anti-rotation (max 0.7Nm)
Fully integrated control (pneumatic + electric)
24 VDC / 6 bar

° Force :
Adjustable from 10N to 140N / ± 0.5% (integrated digital display) /
Active safety thanks to intelligent pressure control

° Cycle :
Start cycle by pedal or button
Pressing time adjustable from 0 to 5 seconds
Pedal or button cleaning blower

° Dimensions :
200x200x450mm (without connectors) / ~4.5kg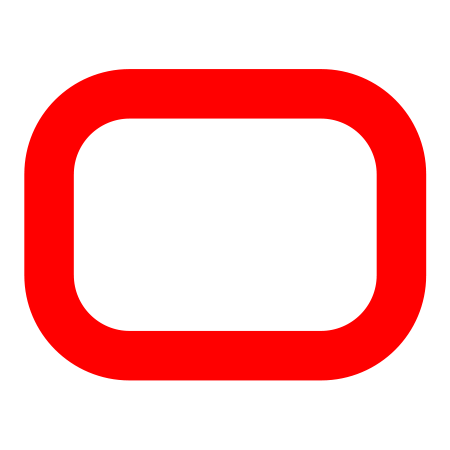 ° Stroke :
50mm adjustable

° Repeatability :
Stopper: ± 0.02mm / Optional stop micrometer: ± 0.005mm

° Settings :
Speed, damping, working pressure and cycle time

° Cleaning :
Integrated blowing nozzle, adjustable flow

° Tooling :
Made to measure. Riveting, forming, folding, putting in stress, etc.
Pin Ø10h7, inside Ø5.5H7 + M5 / setting Ø50mm maximum
Built-in extractor, Ø16 or custom bearing rod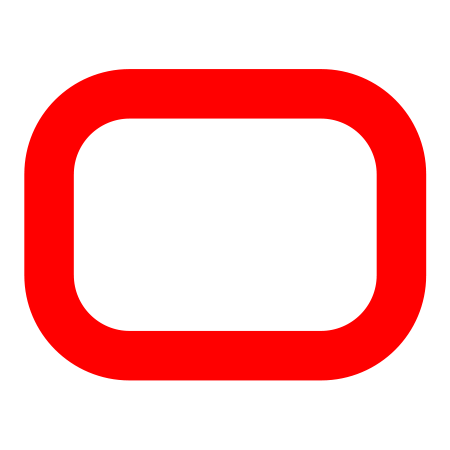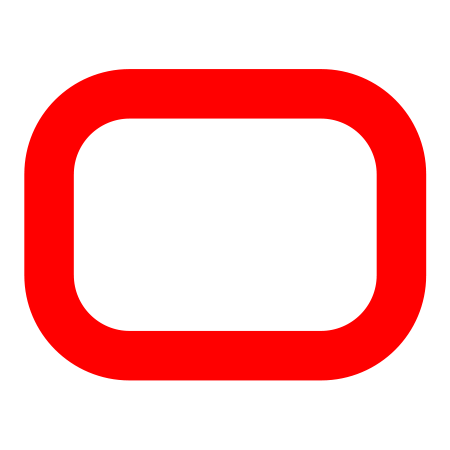 Tools developed and made to measure according to your needs.
Stamps and tools developed and made to measure according to your needs.
---