HoroPress P200 / Semi-automatic press
Compact et ergonomic
From all the embedded intelligence in its base, this press is fully transportable easily, quickly and will occupy a minimum of space on your workspace.

Precision
Thanks to the special cylinder which has a ball bushing with recirculation and its axial stop we guarantee a very high rigidity and repeatability of positioning.
Work in masked time
Thanks to the precise, rigid, repeatable and secure 2-position pneumatic rotary indexing table, save time and optimize your process.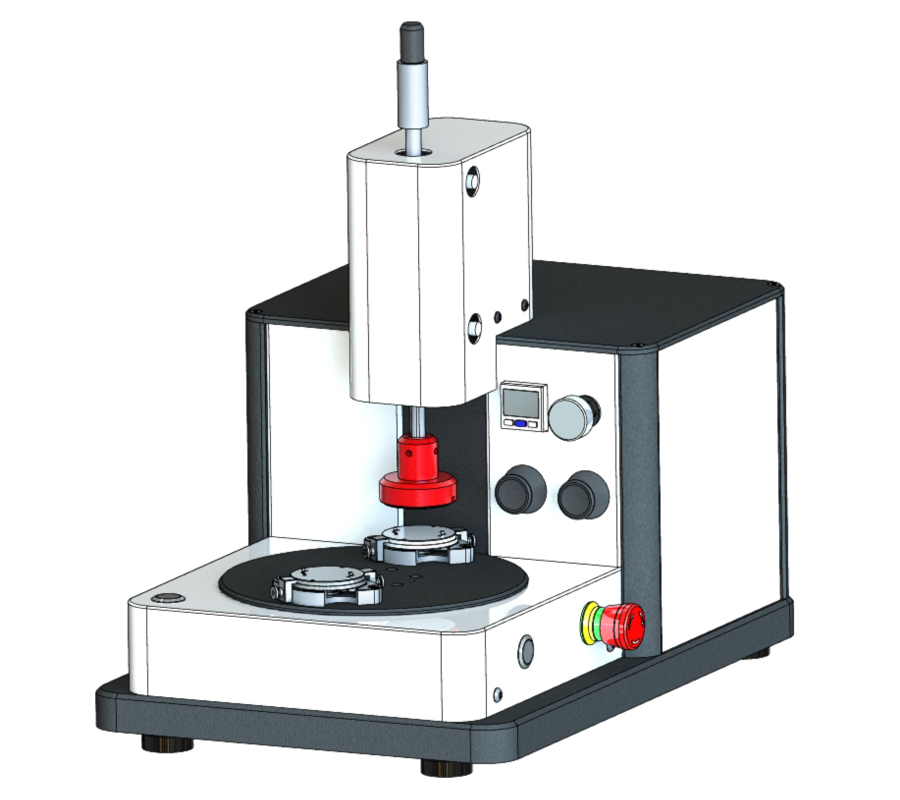 ---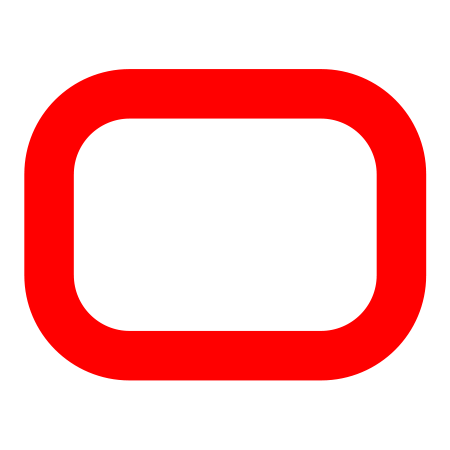 ° Typ of press :
Pneumatic, rigid ball guide, precise and with integrated anti-rotation (max 0.7Nm)
Fully integrated control (pneumatic + electric)
230 VAC / 6 bar

° Rotary indexing table :
Pneumatic, with integrated indexing cylinder, 2 positions (4 on request)

° Force :
Adjustable from 10N to 140N / ± 0.5%
Precision regulator and integrated digital display /
Active safety thanks to intelligent pressure control

° Stroke :
50mm adjustable

° Cycle :
Cycle start by bi-manual control
Pressing time adjustable from 0 to 5 seconds
Rotation time of the table of 0.5-0.7 seconds
Button eject control or programmed according to the application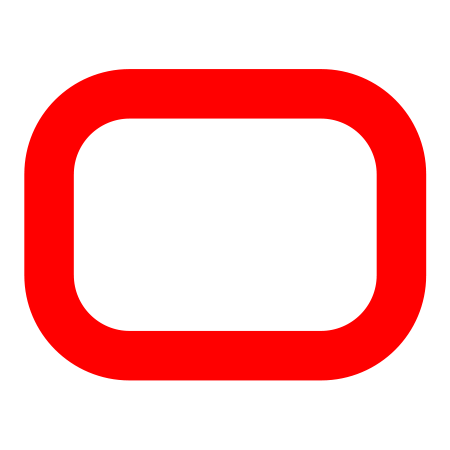 ° Repeatability :
Stopper: ± 0.02mm / Optional stop micrometer: ± 0.005mm

° Settings :
Speed, damping, working pressure and cycle time

° Ejection :
Semi-automatic pneumatic piston, stroke 5 mm
Convertible into a blowing nozzle

° Cleaning :
Integrated blowing nozzle, adjustable flow

° Tooling :
Made to measure. Riveting, forming, folding, putting in stress, etc. Pin Ø10h7, inside Ø5.5H7 + M5 / setting Ø50mm maximum Built-in extractor, Ø16 or custom bearing rod

° Dimension :
300x510x475mm / ~25kg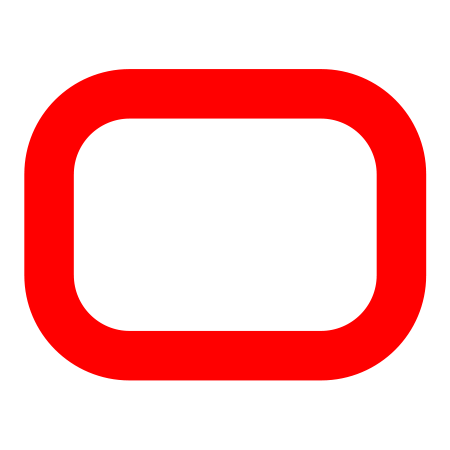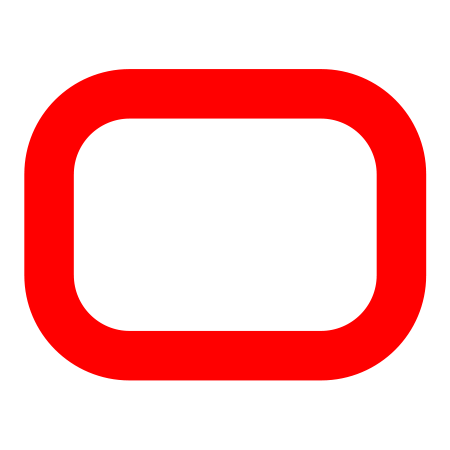 Tools developed and made to measure according to your needs.
Stamps and tools developed and made to measure according to your needs.
---